CALLING ALL CREATIVES!
GRANT OPPORTUNITY FOR WINTER WALK 2021
Deadline to Apply: Extended! Friday September 17, 2021, 12 midnight
Notification Date: October 1, 2021
Event Date: December 4, 2021 (December 3, 2021, for Window Decorating Entries)
To celebrate the 25th Anniversary of Winter Walk and to honor the diversity, ingenuity and perseverance of Hudson's unique creative community, Hudson Hall offers a new grant opportunity for local artists. Aimed at making the 25th Anniversary the biggest and brightest Winter Walk yet, individuals or teams are invited to apply for $150-$500 of project funding to create bold and bright original performances, happenings, or attractions for the December 4 event.
Apply online or download the application form and submit to hello@hudsonhall.org by midnight, August 31. For more information, email hello@hudsonhall.org or phone (518) 822-1438.

---
Hudson Hall first produced Winter Walk in 1997 to help bring foot traffic back to Warren Street after a long period of decline. Today, Winter Walk encompasses the entire mile-long stretch of Hudson's main street, rings Seventh Street Park, spills over to the side streets, and now extends down to Front Street and the waterfront. Learn more about Winter Walk's origins here, courtesy of Ellen Thurston.
Voted Best Winter Community Event numerous times, Winter Walk is Hudson's largest, liveliest, and most colorful event of the year, drawing upwards of 20,000 people to Hudson. So layer up and join our radiant community for a night of warm hearts and festive cheer!
---
To keep updated on future Winter Walk events, join our email list here and follow us on Instagram.
Photo credit: JD Urban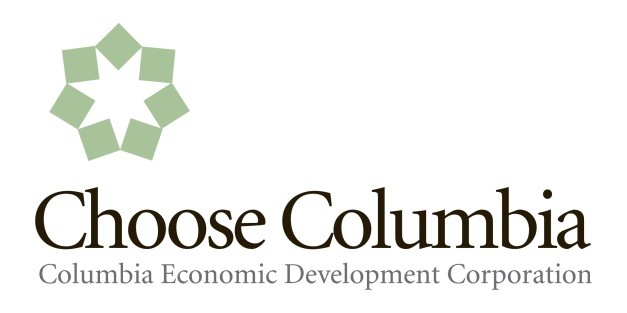 City of Hudson & City of Hudson Tourism Board